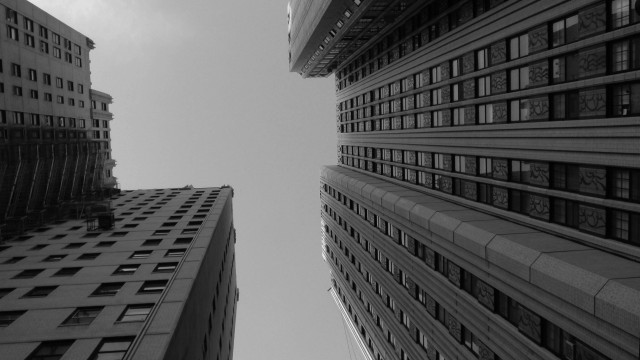 BUILDING ENVELOPE ASSESSMENT + REPAIR
As Senior Associate with the Building Technology Services practice area of ENVIRON, Amanda focused on extending the useful lives of multiple buildings through façade maintenance, repair and restoration, building renovations, historic preservation, and water leakage investigations. Services included close-up examinations of exterior building façades to identify conditions of distress and to investigate the causes of those conditions. Services were performed on various building types, including brick, stone, terra cotta and curtainwall construction.
With respect to sustainability, restoring and repairing existing buildings extends the useful lives of buildings, thereby utilizing the embodied energies in these buildings, reduces construction waste by keeping them rather than tearing them down, and helps in conserving raw materials used in new construction.
Project Example: Modern High-Rise Building Facade Repair Project
Project Example: Historic High-Rise Building Facade Repair Project